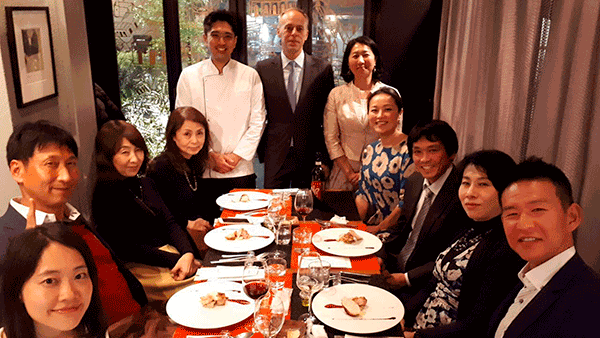 27 March

Authentic Spanish flavour in Tokyo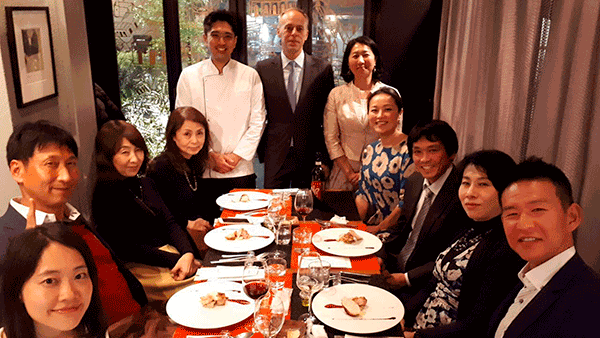 What better way to promote our oils than in a country with a cuisine so different from our own, pairing Morellana mono-variety oils with typical Japanese dishes? Of course, we were pleasantly surprised at how well they turned out.
Many thanks to the chef and cooks of the D'ORO restaurant as well as to our distributor and friend Chihoko for the nice dinner.