Intense fruity aroma with high complexity and perfect balance. Herbaceous notes of freshly cut grass, and dominant fruity descriptors of green apple, fig and banana.Sweet on the palate, with initial olive leaf and herbaceous notes of fresh cut grass.Notes of olive leaf and the green banana are perceived later with a moderate to high pungency and bitterness. A pleasant astringent finish.Pairs perfectly with artichokes, salads and surprisingly with dark chocolate.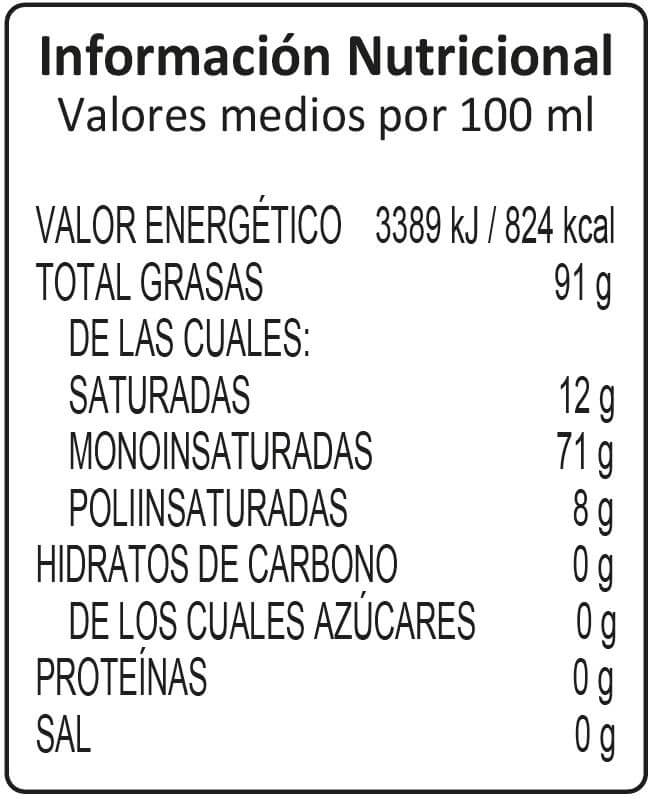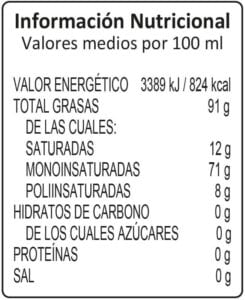 Superior category olive oil obtained directly from olives and only by mechanical means.
Storage conditions: Keep away from heat and light.